About Libeco Home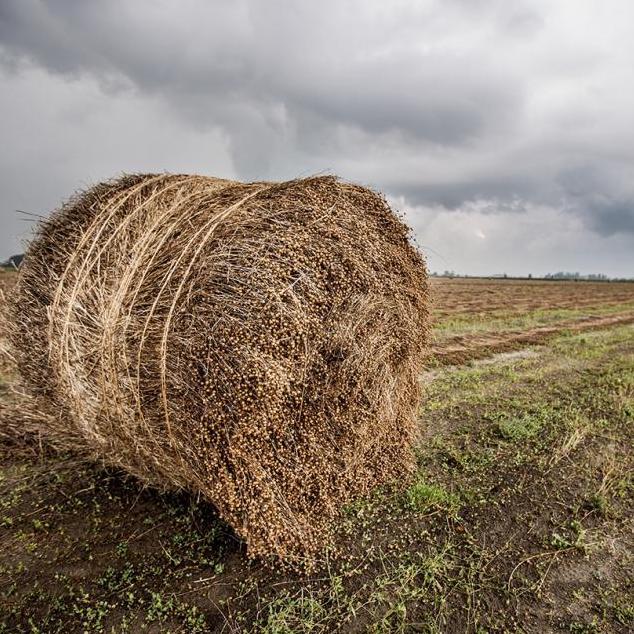 All of our linen is woven in Belgium.
The fabric is inspected yard by yard and mended by hand where necessary. Our products are made with great care, for the product, but also for the environment. We are a CO2 neutral company since 2014. Corporate sustainability for a viable future is our vision.
Meanwhile, the fifth generation of the Libeert family is managing the company. Together with some 230 colleagues, we continue to weave our own story.
From flax to linen.
The flax plant grows to more than three feet (one meter) high in only 100 days. After a short flowering period, the flax stems are pulled from the soil and dried on the field. The fiber can then be extracted from the plant. The rest of the plant is used in various materials; nothing goes to waste. The spinner spins the flax fibers into yarn and Libeco weaves the yarn into linen fabric.
Libeco Home offers finished linen products for just about any room in the house.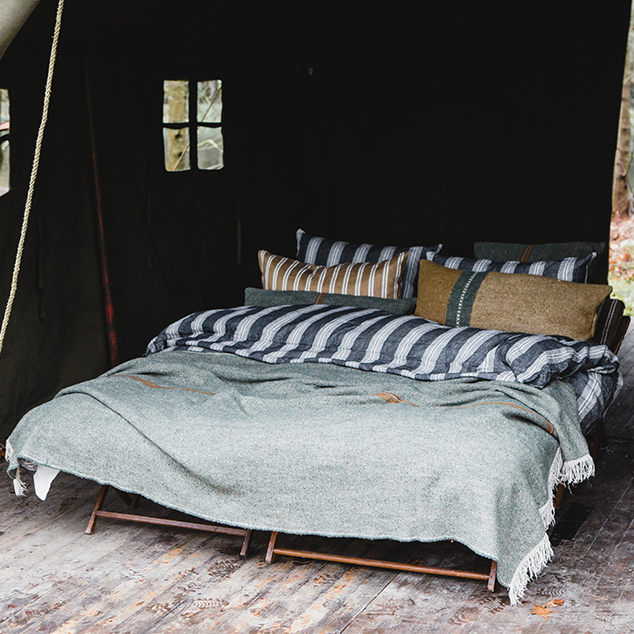 Pourquoi acheter du lin belge?
Livraison gratuite à partir de €100 d'achat
Retour possible endéans les 14 jours.
Le lin belge
Notre expertise du lin se construit depuis plus de 160 ans.
Un ADN durable
Entreprise CO2 neutre depuis 2014.
Production zéro-déchet
Aucune partie de la plante de lin n'est perdue.