Shop our products
Libeco produce the most beautiful linen - we have used the product for more than 15 years. It is exquisite to sleep on - so warm in winter and so cool in our hot Australian summers. The quality is unsurpassed. So easy to launder and does not really need ironing if there is the possibility to dry it outside. Even more wonderful when pressed. Delivery to Ausralia even in these difficult times was impressively fast. Thank you so much.
January 2022
My linens arrived promptly and wrapped beautifully. I washed my guest towels multiple times to remove any excess linen and they are absolutely beautiful. I am surprised at how absorbent they are! My kitchen linen towel is a godsend to my wine glasses. They have never been so crystal clear. I plan on buying more and giving them for gifts. Thank you for sharing your gorgeous authentic linen.
December 2021
About Libeco Home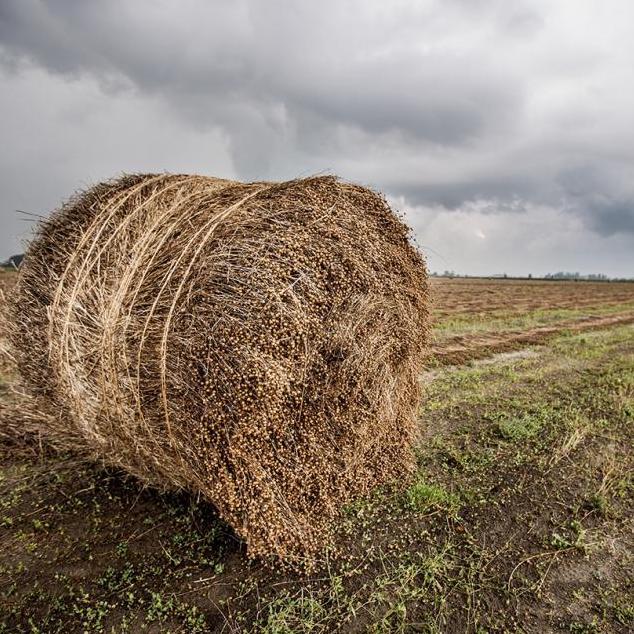 All of our linen is woven in Belgium.
The fabric is inspected yard by yard and mended by hand where necessary. Our products are made with great care, for the product, but also for the environment. We are a CO2 neutral company since 2014. Corporate sustainability for a viable future is our vision.
Meanwhile, the fifth generation of the Libeert family is managing the company. Together with some 230 colleagues, we continue to weave our own story.
From flax to linen.
The flax plant grows to more than three feet (one meter) high in only 100 days. After a short flowering period, the flax stems are pulled from the soil and dried on the field. The fiber can then be extracted from the plant. The rest of the plant is used in various materials; nothing goes to waste. The spinner spins the flax fibers into yarn and Libeco weaves the yarn into linen fabric.
Libeco Home offers finished linen products for just about any room in the house.